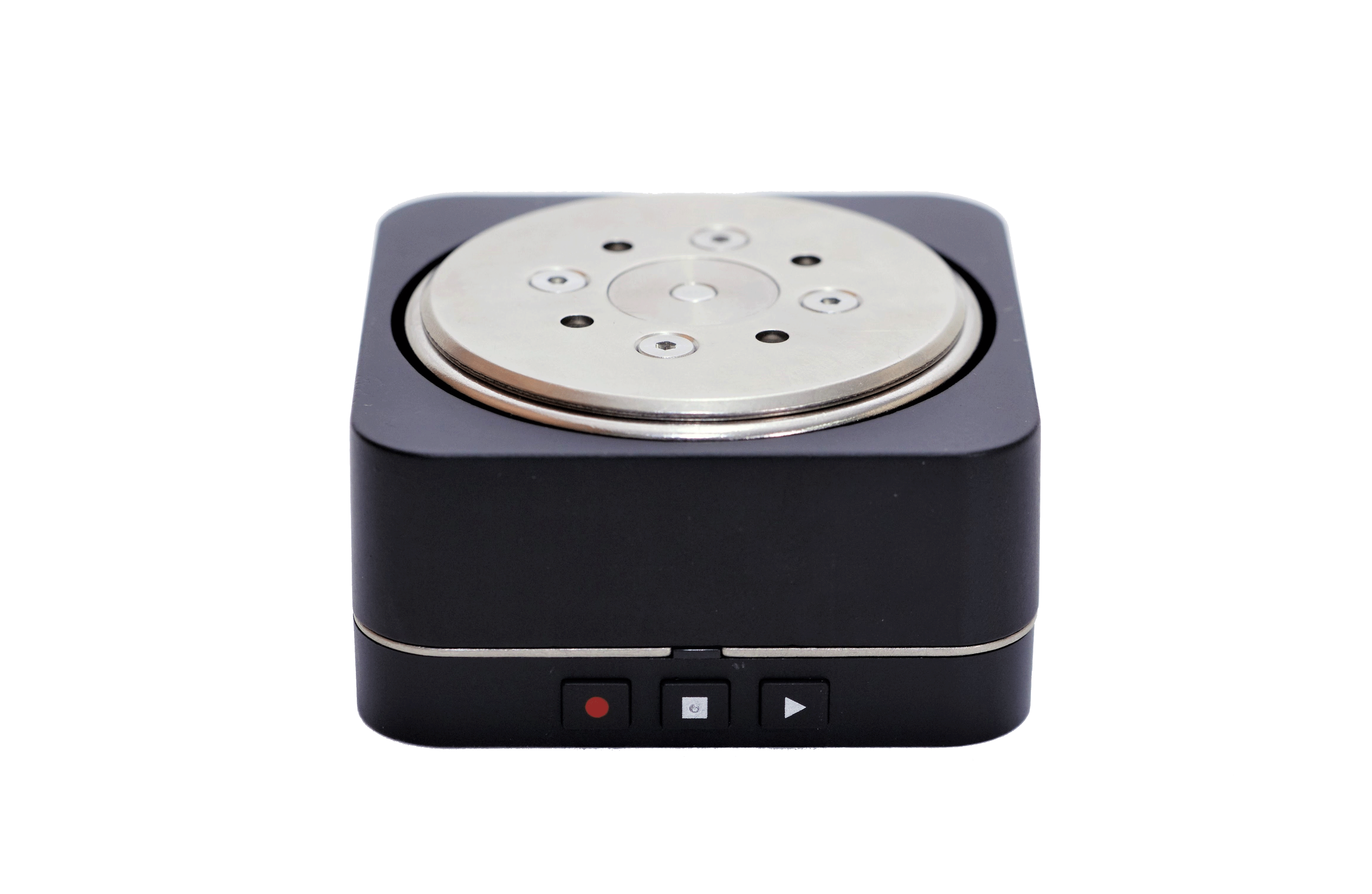 Keigan Motor KM-1U
A motor module® to make robots amazingly easy
・340g body equipped completely with microcomputers, wireless, and sensors
・Operates at 5V up to 2.4A & can be used for a long time with a mobile battery
・Able to output a torque of 3kgf/cm
・Supports devices such as smartphones, tablets, PC's, and Raspberry Pi
・Supports languages such as Python /Arduino /Node.js /Node-RED

KeiganMotor KM-1U is a motor module® product specialized for rapid prototyping (rapid prototype production).

It is an all-in-one product equipped with a DC brushless servo motor and electronic components (high-performance microcomputer, wireless, and sensors) for moving it, and you can move the motor immediately without troublesome settings.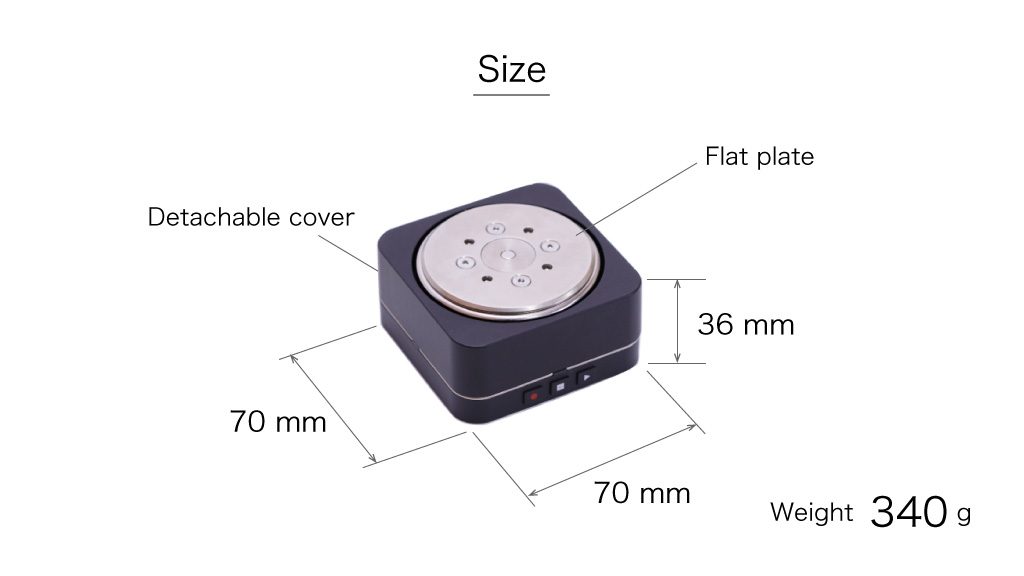 Main Function Introduction
Product Spec Details
Model Number
KM-1U Motor Module®
Compatible Devices
Smartphone, tablet, PC, singleboard microcomputers, etc.
Power Supply (※1)
① or ② 
①External power supply: 5V Maximum 2.4A
②Battery: Universal USB mobile battery can be used
Communication Method
① or ②
①Wireless: Bluetooth Low Energy
②Wired: USB (Micro B) , I2C serial communication
Motor Configuration
Outer rotor type brushless motor (permanent magnet synchronous motor) gearless direct drive
Motor Maximum Torque
0.3N・m(3kgf・cm)
Motor Speed
0.0001~260rpm
Motor Encoder
14 bit magnetic rotary encoder (0.05°)
Motor Sensor
Acceleration/gyro 6-axis sensor
※1 USBType A to C cable is included with the product.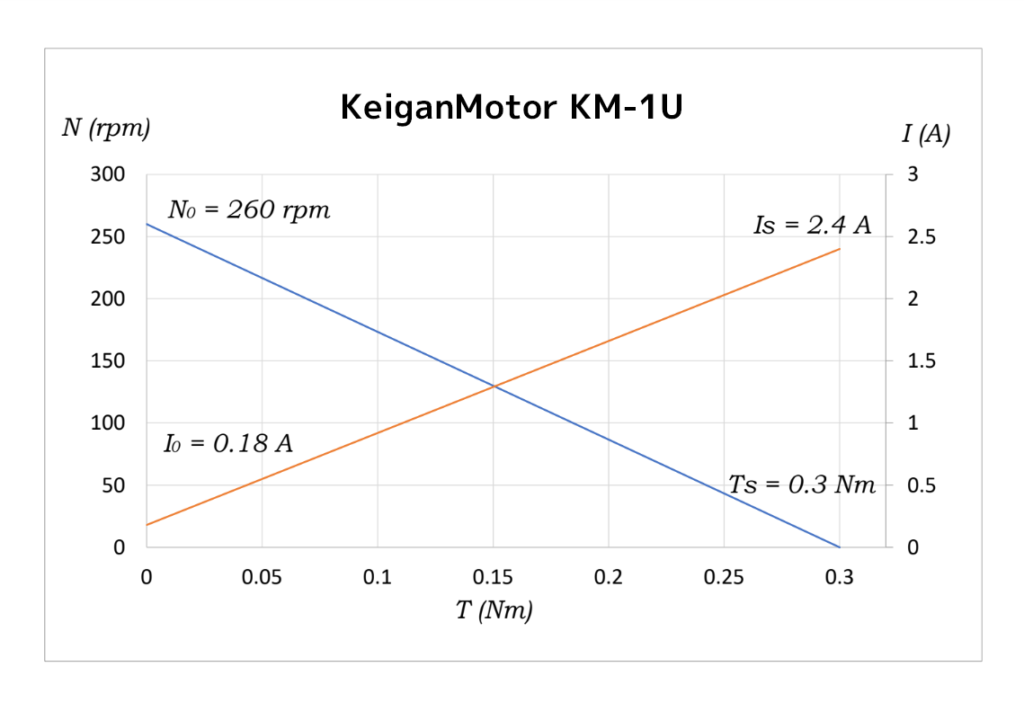 Catalog and 3D Data Download
Please download the instruction manual and 3D data from the following.
取扱説明書(ver.2.0)
パンフレットチラシ(ver.2.0)
KM-1U 3Dデータ(IGES,STEP)
取付寸法・図面データ
オーバーハング荷重 (PDF)
Extensive Customer Support
KeiganMotor is not just about functionality.
We also offer extensive customer service for everyone who purchases.
The setting after unpacking the KM-1U are explained in detail in the following video.
If you purchased a set, please also check out the optional product details below.
動画を見る
オプションキット詳細
Detailed Language Usage and Update Information
We have set up a document site that can be widely used from people who operate motors for the first time to engineers.
The latest update information for the product is also included, so please use it.
ドキュメントサイト
ファームウェアアップデート
When Trouble Occurs
If you have any questions or inquiries, please use the FAQ site below.
FAQサイト
お問合せ
KM-1U Lineup Kit
The KM-1U is available as a single unit as well as various optional kits.
The kit is available as parts only, so please use it.

※If you only need the parts, please proceed from the link on the purchase page.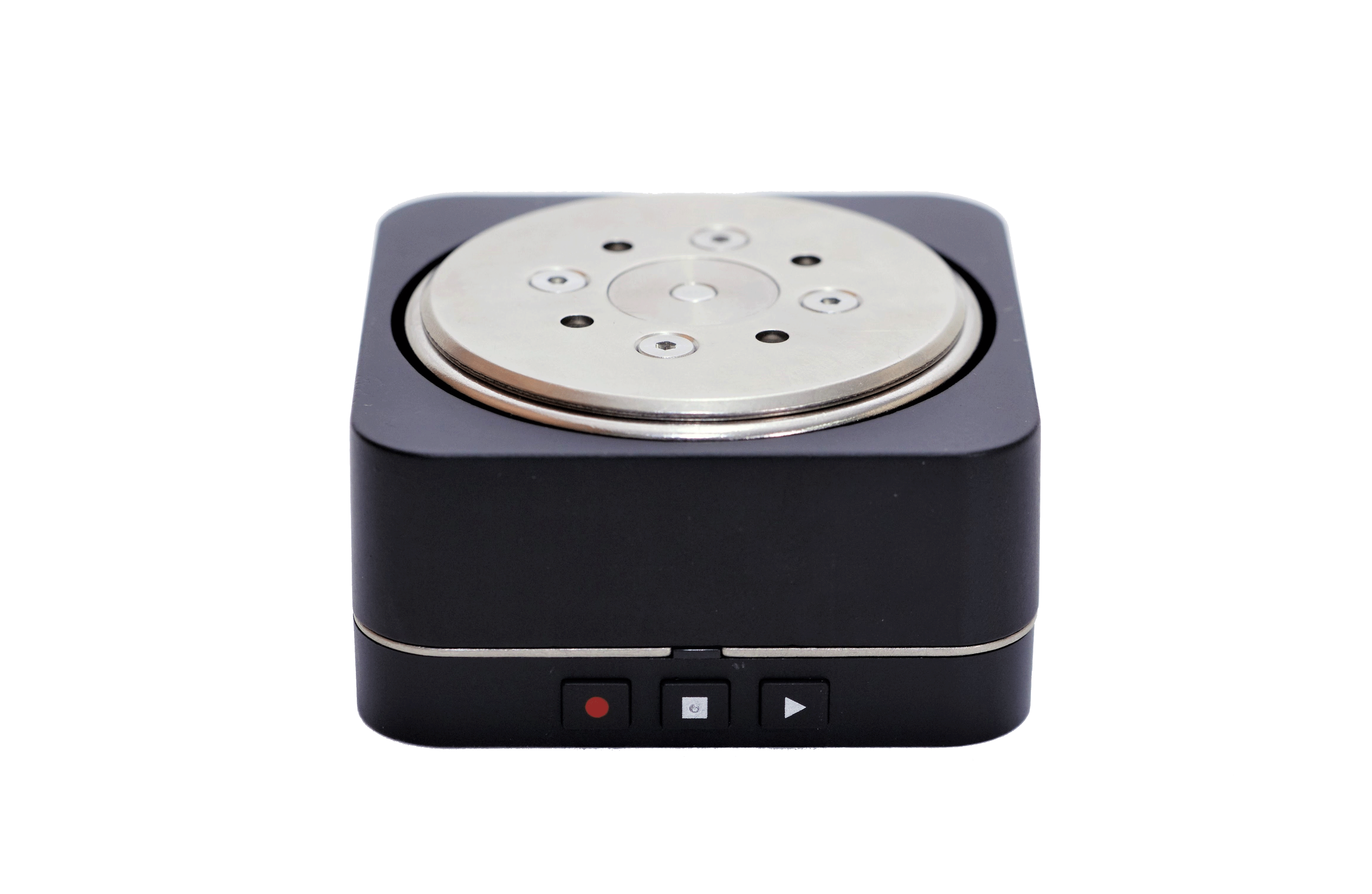 KM-1U
KeiganMotor Motor Module®
KeiganMotor KM-1 is a motor module type product developed for use in rapid prototyping (rapid prototype production).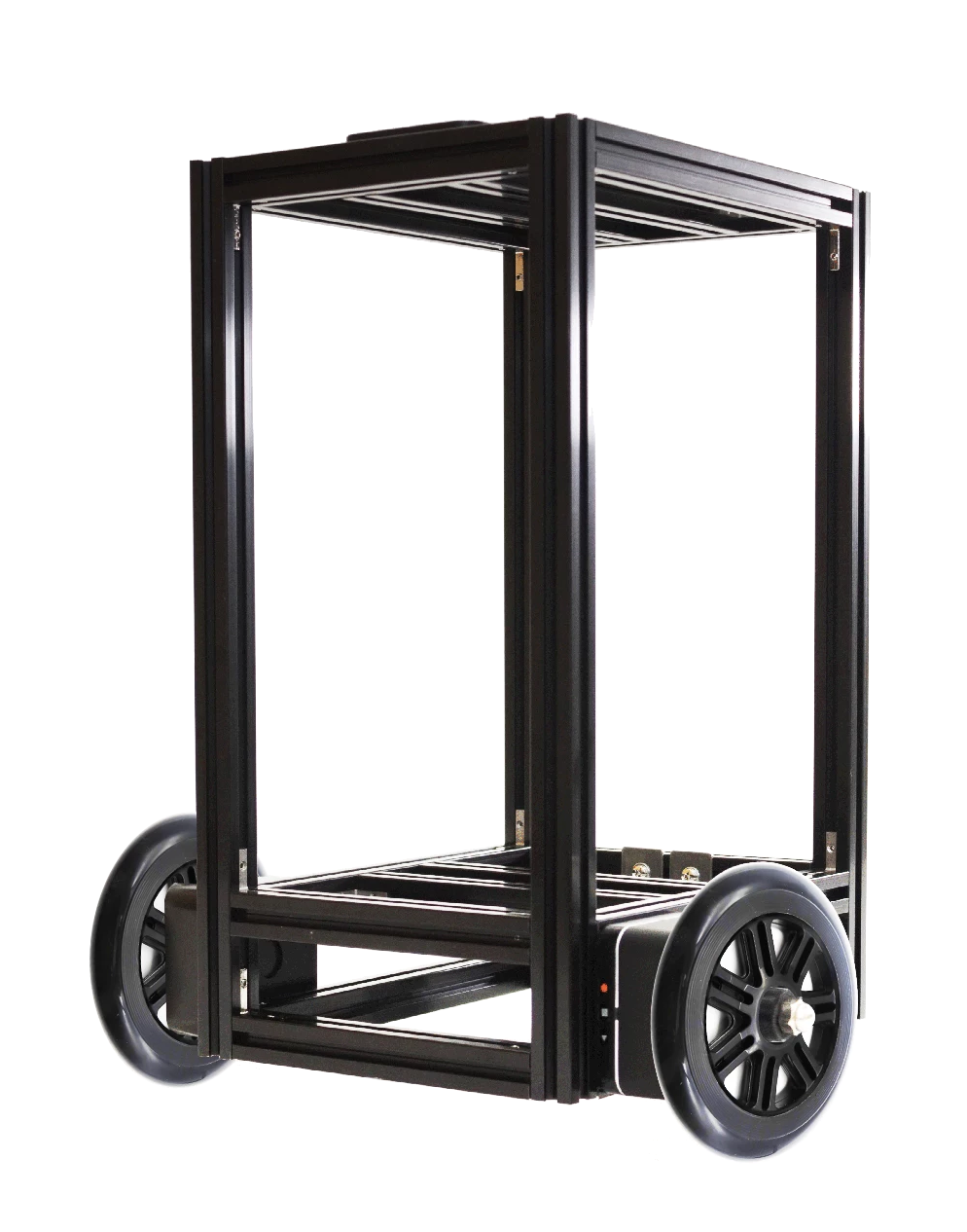 KM-1U Robot Starter Kit
KeiganMotor Motor Module®
A great value kit with all the parts for the camera platform kit and dolly kit.

We have a complete set of tools suitable for robot prototypes and experiments.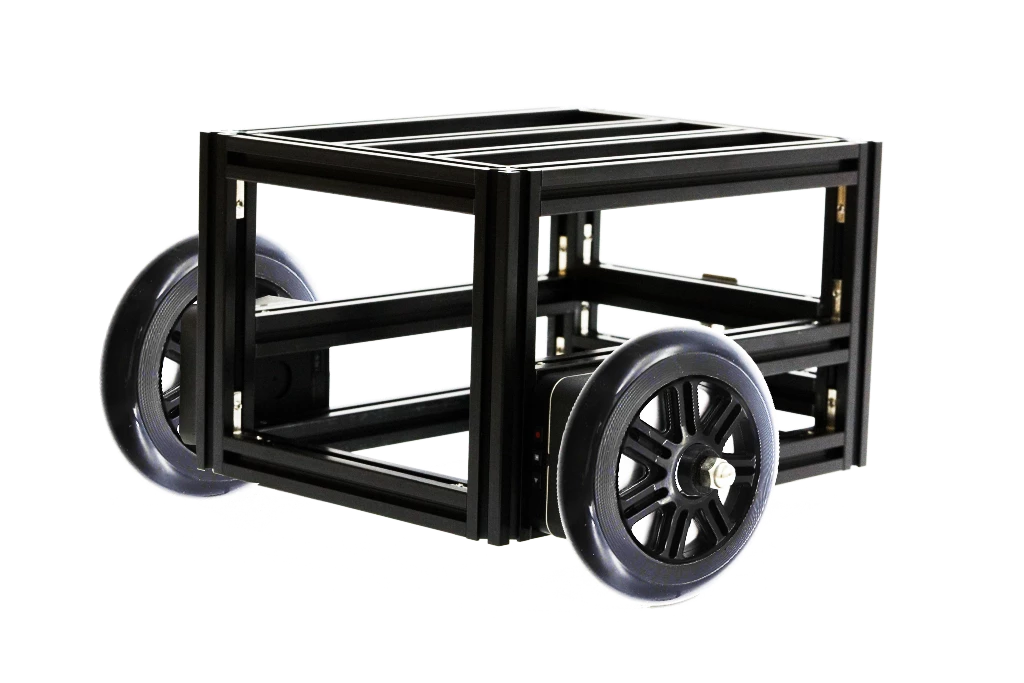 KM-1U Dolly Kit
KeiganMotor Motor module®
A kit that allows you to assemble one-wheel and two-wheel dollies. Includes a set of wheel kit parts and frame parts for the dolly body.

Mobile robots can be created quickly and easily.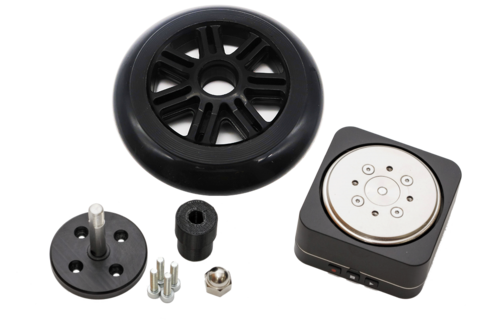 KM-1U Wheel Kit
KeiganMotor Motor Module®
The wheel kit can be attached to the KM-1U.
Of the parts in the dolly kit, one set of wheel (wheel parts) components is included.
 
■Wheel Tire Diameter: 120mm
■Wheel Load Capacity: 3kg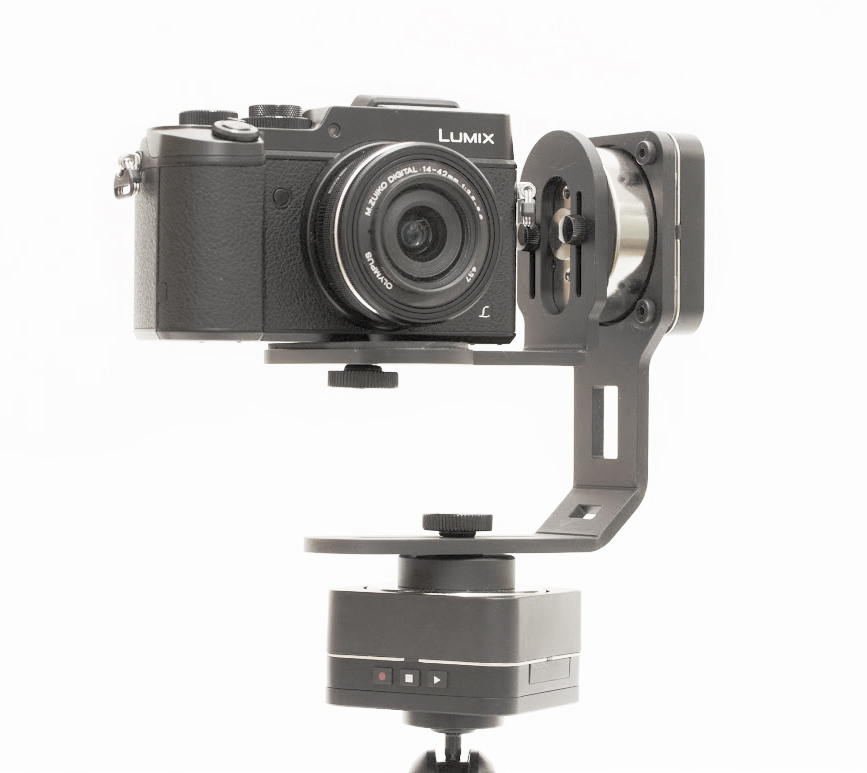 KM-1U Camera Platform Kit
KeiganMotor Motor Module®
A kit that allows you to create a camera platform.

A set of camera adapter kit parts and frame parts for fixing the camera on two axes are included.

By combining two KeiganMotors, you can tilt the camera in various directions and angles.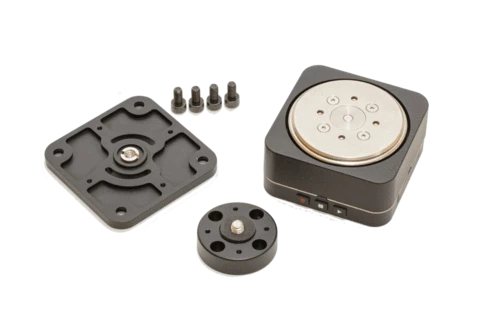 KM-1U Adapter Kit
KeiganMotor Motor Module®
A base part for securing the camera and a bottom part for mounting the tripod are included.

If you want a frame for 2 axes, we recommend the camera platform kit.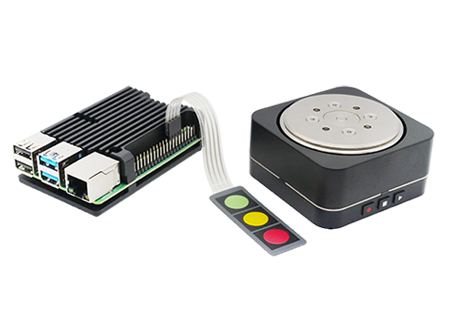 KeiganPi Starter Kit
KeiganMotor Motor Module®
A Raspberry Pi installed with the KeiganMotor development environment is a set product.
KM-1U Dedicated Options
KM-1U Dedicated option.
※Please note that it can not be used with the KM-1S.
Turntable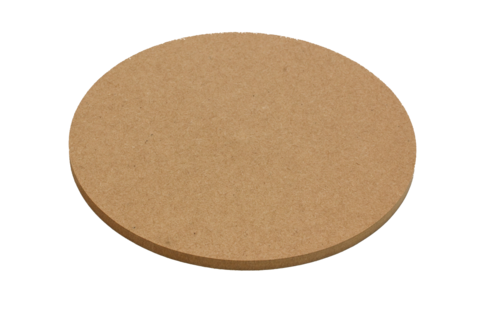 ※This product has been discontinued.
From now, please purchase an acrylic turntable.
Shaft (8mm)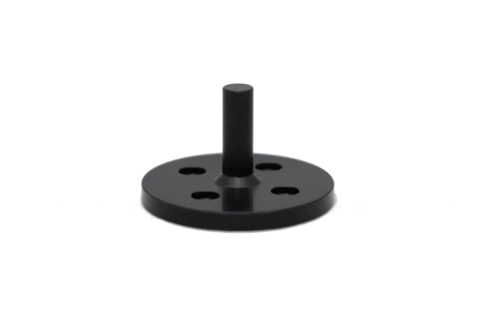 A shaft option with a diameter of 8mm that can be mounted on the top.
Can be used to connect a reducer (gearbox) or linear actuator.

Options Common to KM-1 Series
An optional product that can be used for both KM-1U and KM-1S.
There are many other lineups and products, so please consider them.
---